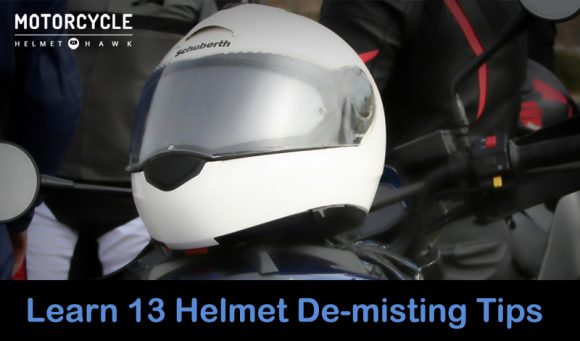 Some of the most common considerations when purchasing or replacing a bike helmet is Air Circulation, Ventilation & Breathability for the rider.
Unfortunately, due in part to design elements some helmets do fog-up just a few minutes into a ride and this is something which could impair vision & compromise rider safety – increasing the risk of an accident.
So, with rider safety in mind, we've listed below a few methods & tips about how to demist your helmet and avoid this niggle that bike riders often experience.